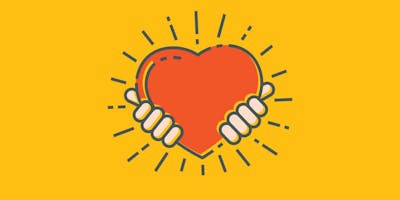 Compassion Fatigue & Trauma Informed Care
Caring for another can be difficult. When caregivers focus on others without practicing self-care, they can begin to experience mental and physical effects, including bottled up emotions, stress and anxiety, and/or feeling overwhelmed.
Join Child Care Link CEO, Kelly O'Lague Dulka, MSW, to learn how to recognize the symptoms and effects, and how to continue to offer healthy and compassionate care.
PART 1. June 5th, 6.30pm - 8.30pm





Compassion Fatigue and Trauma Informed Care





PART 2. June 19th, 6.30pm - 8.30pm





Peer and Coaching Session





Those that registered are highly encouraged to attend both sessions.