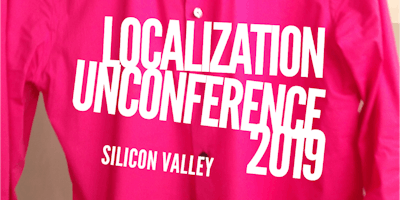 Localization Unconference Silicon Valley 2019
Please join us for this year's unconference in Silicon Valley. 
The localization unconference continues to be a FREE event but please register so we have an accurate number of participants for room size, breakfast and lunch. 
For more information, please check out our Localization unconference website !