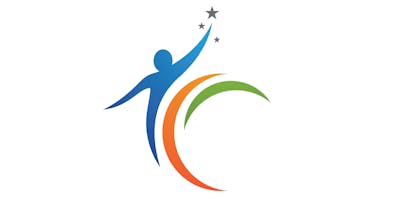 Peeling Your Onion: A Workshop about Life Purpose
Peeling your onion

A workshop on
Discovering Your Passion and Purpose 
Treat yourself – join this unique conversation about discovering purpose, meaning and passion in your life.
 -          Is there more to life than this?
-          What is my life purpose?

_          Does purpose change or does it remain the same throughout one's life?
-          Am I in alignment with who I am on the inside?
-          Am I who I want to be/meant to be?
-          Am I too old to be asking questions about purpose and meaning?
-           Am I alone in asking these questions? Is it too late for me to begin this pursuit?
Know that purpose unfolds uniquely for everyone. Moreover, the expression of purpose or path we take as an illustration of our purpose can change as we evolve over time. If you've asked yourself any or all of the questions above and are still in search of answers, you are the right age, gender and at the right juncture, to join this workshop!
 Place: 500 Victory Road, Suite 400, Marina Bay, North Quincy, MA 02171
                               Saturday, June 1, 2019 

                                                                                            Fees: $55.00  - EVENTBRITE   
Registration and refreshments: 8:30am                              Event time: 9:00am – 12:00 noon
Contact:  info@i-catalyst.us
Your life purpose is what I call your "Dancing Star." It is the compass that allows you to thrive as well as feel aligned with who you are supposed to be in the world. Without purpose life often feels unfulfilled, restless, and even empty. There are hundreds of articles that have been written to help people find their purpose. But really, finding purpose is not just an intellectual exercise. It is also emotional and for some, spiritual. It is really the most personal expression of you there is! Finding purpose is about responding to an internal call. It's about listening for, hearing and being ready to answer that call. Join us on Saturday, June 1st, meet others who, like you, are also seekers. Get new ideas, support, and inspiration to move forward along your path!  
Give yourself the gift of personal growth and exploration in a beautiful setting, just as summer is about to begin!
EARLY BIRD DISCOUNT EXTENDED THROUGH MAY 5TH!