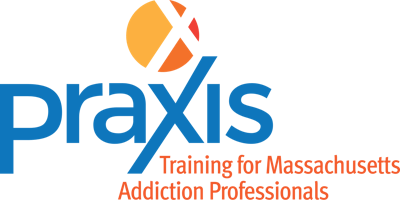 PAC Net Meeting - Northeast Region
Every Massachusetts Bureau of Substance Addiction Services funded program is required to have a Program AIDS Coordinator (PAC). Praxis provides training and support for PACs throughout Massachusetts.
PACs are required to attend two PAC-Net meetings each year to learn about recent advances in treatment and support of people living with HIV, viral hepatitis, and addiction and to learn from each other. Praxis holds PAC-Net meetings in each of the 6 Department of Public Health regions (Boston, Central, Metro Boston, Northeast, Southeast, and Western).
Please be aware that as these meetings are BSAS requirments, we will not be giving out any CEUs or certificates for these meetings. However, we will be reporting attendance to BSAS and the regional managers. 
Food will be provided.