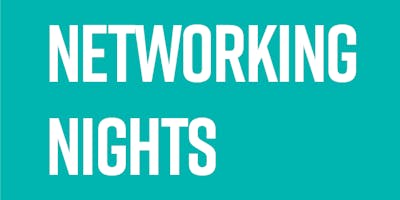 Naturally Bay Area Networking Nights: Spring Gathering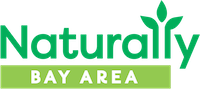 NETWORKING NIGHTS  - Join us on the 2nd and 4th Wednesday of each month to feed your mind!
Naturally Bay Area's quarterly NETWORKING NIGHTS brings together best and brightest leaders in the Bay Area natural products scene to rub elbows and connect. Catch up with longtime friends and colleagues, or forge new connections with fellow Naturally Bay Area members. Don't forget to bring a buddy!
Presented in partnership with 


DWT is a full-service law firm with approximately 550 attorneys operating across our nine offices throughout the West and East Coasts of the United States, and in Shanghai, China. We are proud to have one of the most comprehensive and coordinated food and beverage legal teams in the United States. Our clients include food and beverage producers and distributors, packaged food companies, restaurants, franchisors, licensors, retailers, wineries, breweries and distilleries, importers, and wholesalers. We facilitate game-changing industry mergers and acquisitions, and litigate and resolve "bet-the-farm" disputes for food and beverage clients facing those transformational events.

BPM is one of the 50 largest public accounting and advisory firms in the country. With six offices across the San Francisco Bay Area – as well as offices in India, Oregon, Hong Kong, the Cayman Islands, and now Orange County – we help clients succeed around the world. BPM's Consumer Business Industry Group understands the multifaceted sectors that make up the consumer industry. From online retail, to food and beverage industries, we help clients improve productivity to ensure their business is running as efficiently as possible. We offer a cross-functional team approach that gives clients direct access to the best and most qualified resources.