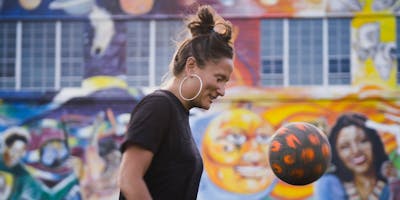 Sporty Shorts: Play Like A Girl Movie Night
Admission is FREE (and so are the LUNA bars!) and open to everyone. Reserve your seat today and share with your friends.
Agenda 


6:45 pm: Doors Open


7:00 pm: Welcome and Introductions, City of Albany Recreation Department and Women Sports Film Festival


7:10 pm: Boxing Demonstration with local professional boxer, Dalia "La Pantera" Gomez


7:25 pm: Films Roll (film descriptions below)


8:30 pm: Short Q & A with Jun Stinson, Director of Futbolistas4Life and Annie Reid,

Integrated Marketing Project Manager at LUNA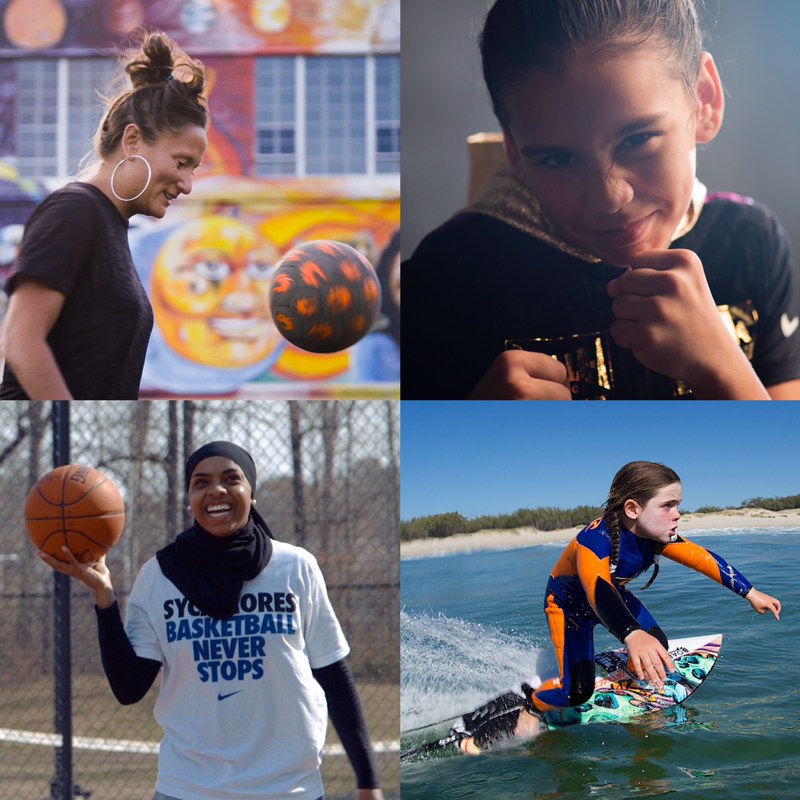 Sporty Short Film Program



Quincy

 (5 minutes) Jake Symonds walked in the door after returning from a morning of surfing and found his four-year-old daughter Quincy sitting there waiting for him. "I'm coming surfing with you tomorrow" she told him. She's surfed almost every day since. Now six, Quincy's love of surfing continues to grow. Some consider her a surf prodigy. Others think she could one day be a world champion. But for right now, she's just a kid who loves to surf.








FIBA Allow Hijab

 (14 minutes) Bilqis Abdul-Qaadir is the all-time leading scorer in Massachusetts history for high school basketball (male or female). In 2010, she became the first NCAA Division I player to wear a hijab on the court. But for three years she was blocked from pursuing her professional basketball career due to a FIBA rule that bans headscarves in international competitions.








JessZilla

 (7 minutes) Jesselyn "JessZilla" Silva is serious about boxing, and at 10 years old trains seriously with dreams of becoming a professional fighter. Her father, Pedro, finds himself caught in between supporting her dream and worrying about her future in boxing.








Futbolistas 4 Life

 (39 minutes) is about Oakland teens from Latinx immigrant families and the healing power of soccer. The film takes you into the lives of two high schoolers: One is a college hopeful and DACA applicant who's navigating the reality of his immigration status, and the other is an American citizen afraid that her undocumented parents may be deported. These youth take solace in the game of soccer, which lets them, if only for a moment, put their worries on the sidelines