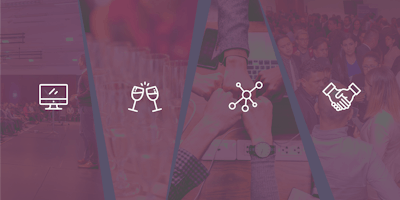 Boston Small Business & Tech Meetup
Are you a business owner/manager? Entrepreneur? Consultant or software developer?
This event is for you! Join us at our next event in Boston and learn how business management software can help your company cut costs,boost sales, and increase business efficiency. Come join us for an evening of presentations, demos, networking, and drinks at this exciting event and learn more about Odoo and the world of business management software.
>>>Register for the event at www.odoo.com/boston19
A message for consultants/developers:
Come learn about the benefits of becoming an Odoo official partner. Odoo is the fastest growing business management software in the world and the demand for implementation partners across the country is growing.