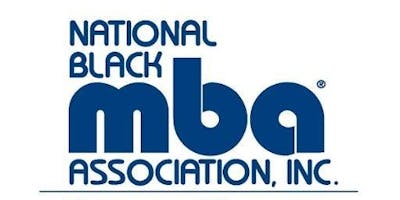 NBMBAA General Body Meeting 2019
All members (individuals who pay membership dues) and non-members are invited to attend the first 2019 General Body Membership Meeting (rescheduled) on Thursday, May 30, 2019 from 5:30 p.m. to 7:30 p.m.
Location: State Street Channel Center 1 Iron Street Boston MA

Agenda:


Meet & Greet 2019 Executive Board


Chapter Updates


Upcoming 2019 Events 


Volunteer Opportunities








We look forward to meeting you!
---

PHOTO

DISCLAIMER

:
Your attendance at this event confirms your consent that all photographs taken, either still or moving are owned solely by the organization. You agree that NBMBAA Boston Chapter has the right to copyright or use these photographs, as well as any oral or written quote, personal statement or other testimonial given by you in connection with this event, for commercial and non-commercial use without payment of any compensation to you.