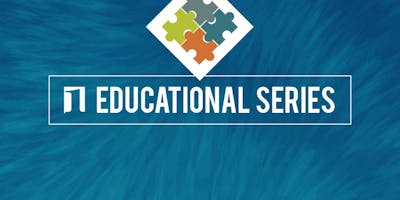 Fraud & Identity Theft: It Can Happen To You
Please join First State Bank and Trust for our 2019 Educational Series! These events are free and open to the public.
This quarter's topic: Fraud & Identity Theft: It Can Happen to You - AN ENCORE PRESENTATION
Fraud and Identity Theft can affect anyone. Did you know identity theft is one of the fastest growing crimes in the United States? Someone takes your information, uses it as their own, and you are responsible for their fraudulent activities, until you clear your name. The repercussions of a stolen identity can be long lasting and painful to solve. Join us to hear Washington County Attorney Pete Orput detail real criminal tactics to take your information and give you tips to protect yourself from becoming a victim. Take advantage of expert advice!

About the presenter: Pete Orput
Pete Orput was elected as the Washington County Attorney in 2010 and re-elected in 2014 and 2018.
Immediately prior to that, he was an assistant county attorney in the violent crime unit of the Hennepin County Attorney's office where he prosecuted violent offenders for murder, robbery and serious domestic assaults.
Pete previously served as Director of Policy and Legal Services for the Minnesota Department of Corrections, Lead gang prosecutor with the Minnesota Attorney General, and Deputy Attorney General in charge of the Public Protection Section of the Minnesota Attorney General's Office, among many other accomplishments.
Pete is a husband, the father of three, a former high school social studies teacher and served honorably in the United States Marine Corps. He enjoys traveling, reading and teaching.
Light appetizers and refreshments will be provided! RSVPs are appreciated for food count but not required.
The 2019 Educational Series is presented by First State Bank and Trust.
Member FDIC.
www.fsbt.com