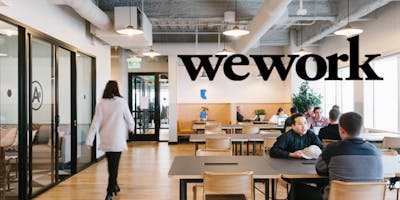 Are you Ready to Take Your Finances to the Next Level?
Are your ready to take your finances to the next level?
Learn how to use financial technology to help you grow your finances and reach your financial goals.
We'll have a panel of Financial Experts and Food will be catered:)
You'll leave this workshop / networking event with the info you need to succeed!
Start My Free 7 Day Trial: https://goo.gl/sQBzSe