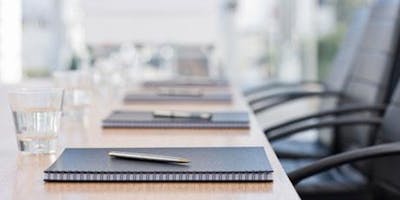 Business Before Hours: What it Means to be on a Board
Please join us for a Business Before Hours breakfast where we will engage in a conversation regarding the ins-and-outs of sitting on a Board of Directors. The aim will be to discuss what really happens at Board of Directors meetings, including time obligations, prioritizing of responsibilities, and personal/professional pros and cons of becoming a board member. If you've ever wondered if joining a board was the next step for you, please RSVP.
We will be joined by current private company board members Shannon Nash, CFO & COO at InsideSource; Kate O'Keefe, Founder of Cisco Hyperinnovation Living Labs; and Pascale Diane, Principal at Storm Ventures.
Agenda:
8:00am – 8:15am: Arrivals
8:15am – 9:15am: Panel Discussion
9:15am – 10:00am: Open Discussion/Q&A
10:00am – 10:45am: Networking