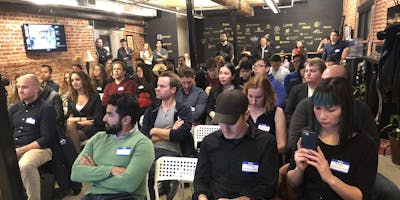 Foreign Startups Mixer n Pitch
Hello entrepreneurs!

Foreign Startups brings together global founders and executives of technology start-ups seeking traction and growth in the United States. The event hosts entrepreneurs and professionals from tech startups at various stages of growth, with a common purpose of transition and growth in the U.S. and globally. We are passionate about our ventures and bring you success stories that are redefining our world and future.

Our Speaker Segment features entrepreneurs, investors and domain experts from Silicon Valley's startup ecosystem, often foreign founders who started abroad and funded and grew their ventures in the U.S. 
Our Pitch Segment offers startups an open platform to pitch their venture to attendees for instant inputs from fellow entrepreneurs. Come prepared to talk about your next big thing that'll change the world! 3 min to pitch; 2 min for Q&As. After registering, email us your pitch decks along with company and presenter names.  
Our Networking Segment puts you in touch with fellow entrepreneurs from all over the world to share ideas, ventures, and connections to grow your startups and move you forward in the tech world. 

SCHEDULE
5:30 - 6:00 - Registration and Networking
6:00 - 6:10 - Welcome and Introductions
6:10 - 6:50 - Speaker Panel and Q&As
6:50 - 7:50 - Startup Pitch Sessions
7:50 - 8:00 - Open Networking and Wrap Up

Join us for an evening of networking, learning, insights, fun, food and drinks and meet with fellow entrepreneurs from around the world. Expand your network and make connections globally. Check out our website for photos from the event and our Facebook for videos of startup picthes. 

Big cheers to our co-host Growth Circuit, an early stage investor and accelerator operating in San Francisco. Turkey and London, and our venue partner The VAULT, a full-stack innovation ecosystem and global network of startup accelerators and collaborative workspaces. 

PRESENTER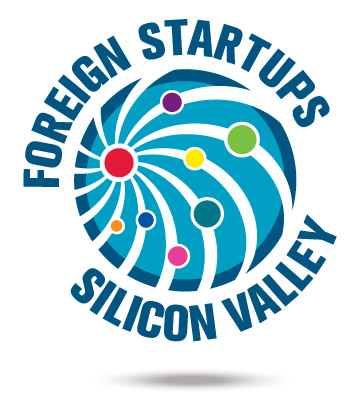 CO-HOST 

VENUE PARTNER 


Keep innovating, keep disrupting, keep growing, keep prospering, keep giving...and lets connect soon!
Cheers!
Pawan J. Mehra, Founder, ForeignStartups
Email | Partnership | LinkedIn | AngelList | Twitter