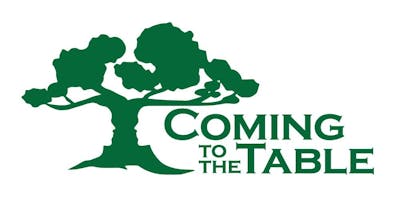 Coming to the Table: South Minneapolis - Instigating Racial Healing in Minnesota
At Coming to the Table (CTTT), descendants of those who were enslaved and descendants of slave owners and all those interested in engaging safe constructive dialogue, come together to envision the United States as a just and truthful society that acknowledges and seeks to heal the racial wounds from the historical trauma of slavery, and the racism it continues to spawn.
CTTT provides relationship engagement, leadership, resources, and a supportive environment to dismantle racism that is rooted in the United States' history of slavery.
Join Peacebuilding Associate Trainer Crixell Shell and others invested in transforming trauma into nonviolent power to help instigate this monthly CTTT group in Minneapolis for all who want to take Minnesota beyond the legacy of enslavement and be part of the solution.