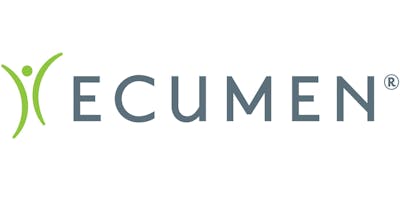 Ecumen New Employee Orientation, Shoreview 2019 Dates
Hello HR Representative or Supervisor.
To sign up your new employee for orientation, please select the appropriate date and click "Register".  
Your Information: 



Employee's First Name




Employee's Last Name






New Employee's Email Address

- This is important as this will prompt the confirmation email with the appropriate information to go to the employee





 Registration - New Employee 



Employee's First Name




Employee's Last Name




Employee's Job Title




Ecumen Site



After completing the registration, the new employee will receive a confirmation email that will include information needed for their first day. This includes the date of their orientation, what regional location to go to, what to bring and more.  If they don't have an email address you can send the confirmation to yourself, print it off for them and depending on the time frame, mail it to their home or have them come to your site and pick it up.
You can use Eventbrite to register new employees for orientation up to 24 hours prior to the start of the session.  If you have passed that deadline, please email shannonmeyer@ecumen.org to get the employee added to Eventbrite for tracking purposes.
Thank you