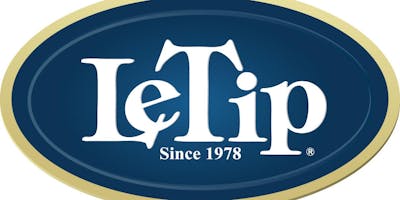 LeTip of Hayward & Castro Valley
Castro Valley and Hayward LeTip Business Networking Group
Our meetings provide our members with the opportunity to showcase their business and offer a 10-minute member speaking spotlight.
This week the 10-minute presenters include one of our members.
At our showcase table we will have one members with products and materials.
Please bring at least 50 business cards to share with the group. You will have an opportunity to share two 30-second marketing pitches with the group during the meeting's procedures. Visitors receive a complimentary light breakfest their first visit, after that breakfest is $15 for non-members.