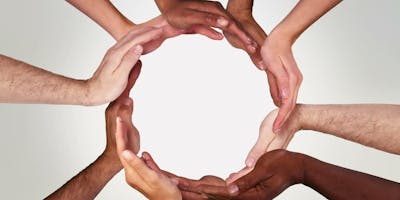 Harold Auditions
Our next Harold Audition is coming up!
Sunday, May 26th at 3:30pm
At Endgames Training Center (2967 Mission Street)
How do I participate?
Grab a free ticket here to sign up.
Completion of Endgames' Harold 501 is required. No exceptions.
If you're currently taking 501, don't worry, auditions occur three times a year, we'll see you next round. We will assign you a one-hour time slot. You can request a specific time and we'll do our best to accommodate you, but we can't make any guarantees. Arrive at your start time; doors will open at the hour and not before. Earlier auditions may be in progress so please don't knock.
Details
As a warm up each audition group will do a 15 minute montage
As an audition each group will perform a 22 minute Harold with organic opening
Those selected will become part of a new Endgames Harold Team
What you get
Team receives space for a weekly 3-hour practice at no-cost
Team will be coached by Chloe Kiester
Team receives a rotating slot at Harold Night (9pm Wednesdays)
This team will practice on Sundays from 12:00-3:00pm.
Endgames covers the cost of practice space
Harold team members will pay dues ($240 per six month period to cover the coach's fees)
Other stuff
Endgames commits to the above for 1 year, and looks for the same commitment from members. 
Teams are encouraged to continue performing as an Indie team at the end of the year. 
Information can be found on Facebook but you MUST sign up via Eventbrite.
Policies: https://tinyurl.com/n3rmlt2
So what are you waiting for? Come Harold with us!
Please email info@endgamesimprov.com to get on the wait list if the audition fills up