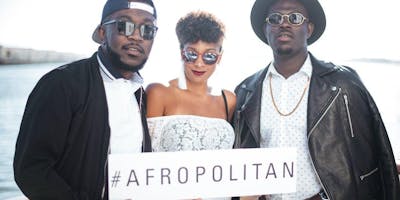 Memorial Weekend All White Boat Party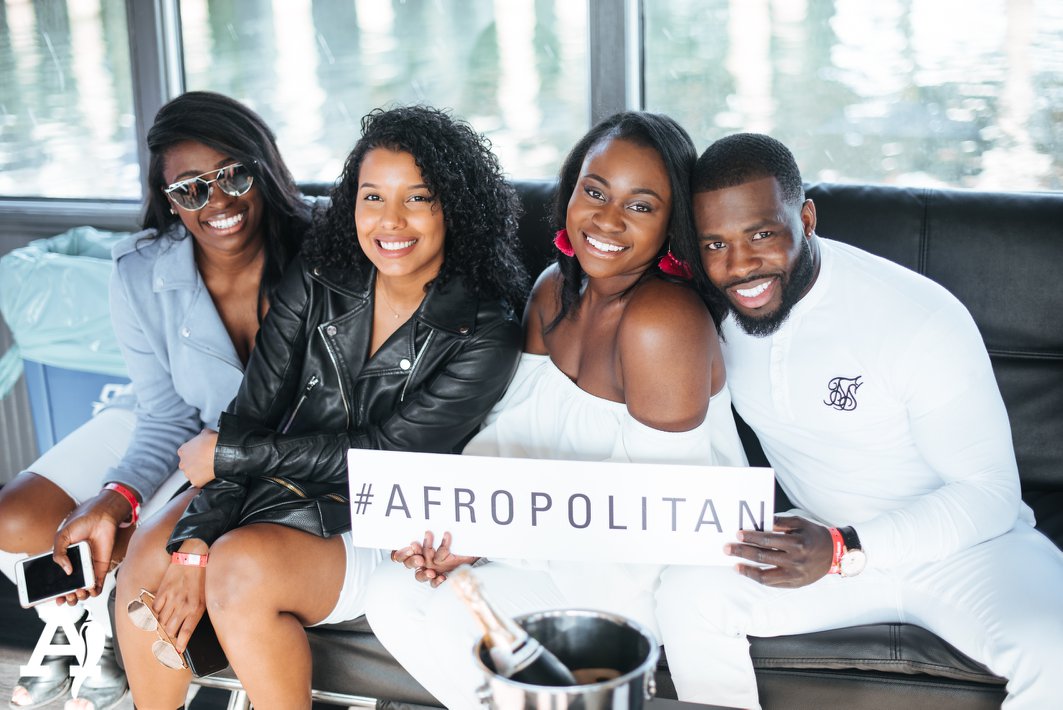 Memorial Weekend All White Boat Party (Sun. May 26th)
On Sunday May 26th, join us on one of the Bay Area's hidden gems for a Boat Party.
Cruise into the Sunset on this intimate Boat experience over the San Francisco Bay with Afrobeats, Carribean sounds & the latest selection of Hip Hop tunes.
We are offering you and your friends a different kind of night out. As we sail across the open sea on a moored double decker boat, let loose on a floating dance floor as Afropolitan vibes guide you into amazing views of the Bay
1 Broadway Street, Oakland CA. 5pm - 9pm
Sounds by DJ SLAY & DeeMajor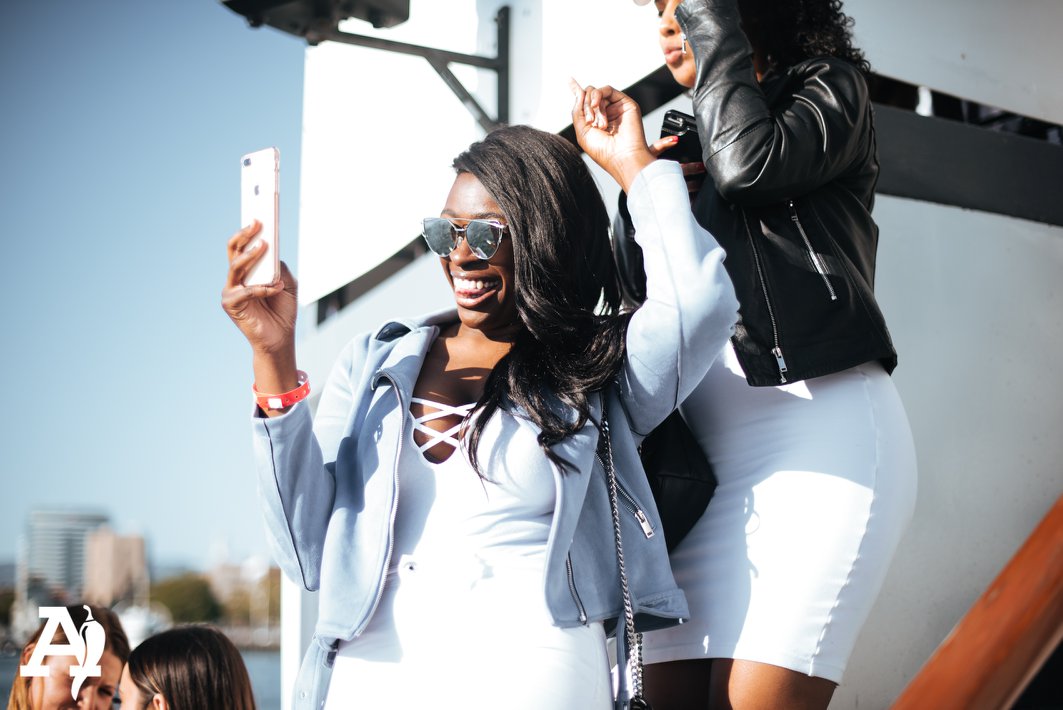 Boarding Begins at 5:00pm at Jack London Square.
The Boat takes off at 5:30pm.
When Boarding at Jack London Square, Oakland, CA
The boat will be at the foot of Broadway between Waterfront Hotel and Scott's Restaurants. Name: "Bay Celebrations"
For any questions. Call/Text - 925-895-2117.
LEGAL: As a condition of your attendance at Afropolitan, you agree and irrevocably consent to your image and/or likeness being captured on film and or video, the benefit of which shall vest in Afropolitan SF LLC., its licensees, successors and assigns, and may be distributed throughout the world in perpetuity, without limitation. All sales are final. With RSVP and/or ticket purchase, you agree to receive communications from Afropolitan SF LLC.