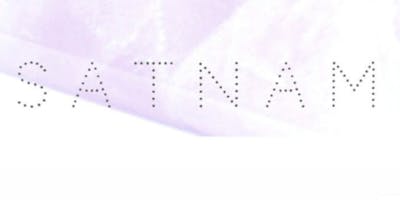 kundalini yoga + meditation retreat | prosperity, beauty secrets + weight loss
satnam please join us for a seaside retreat to awaken the beauty within you. We will be experiencing kriyas for beauty, prosperity, & weight loss based on the kundalini yoga + meditation teachings as taught by yogi bhajan. This half day retreat will be filled with kriyas, meditations, mantra, reiki circle, and lunch will be provided. If your soul feels called may you join us...& may you always let the love flow and may you always remember the mantra "I am bountiful, I am beautiful, I am blissful." we look forward to seeing you, wahe guru.
"Life is a flow of love, only your participation is requested." - Yogi Bhajan
_____________
10:30 - 10:45 introduction 
10:50-11:45 kriya to make you enchantingly beautiful 
11:45-12:15 meditation for radiance + prosperity
12:15-1:00 reiki circle savasna
1:00-1:45 açaí bowls and lecture on womans teachings + success (prosperity)
1:45-2:15 kriya for weight loss
2:15-2:45 savasana + closing ceremony on beach 
______________
we can't wait to experience this alongside you; it is our honor. 
- refunds will be allowed 7 days prior to event, after that, we are no longer able to provide a refund.
- location is private but located right next to the ocean in Magnolia. please provide your email and we will send you the exact address.