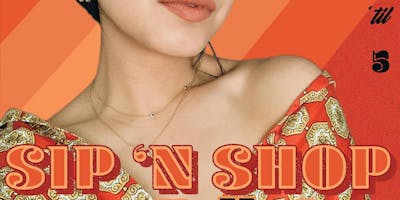 HellaJam Sip n Shop Party
WADDUP HellaJam Family <3
Super stoked to meet all of you IRL and give you a BIG squeeze. I have been wanting to do a meet 'n' greet for some time now and i am so excited to dance to funky jams at the Empress Garden with you!
There will be drinks, kombucha and tons of vintage shopping to be had so you wont want to miss it! 
Huge shoutout to Empress Vintage for hooking up the HellaJam family with 10% off discount on the entire store. 
Can't want to squeeze ya! 
xoxo