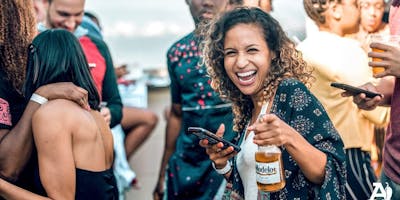 PENT hosted by Afropolitan (3 Year Anniversary)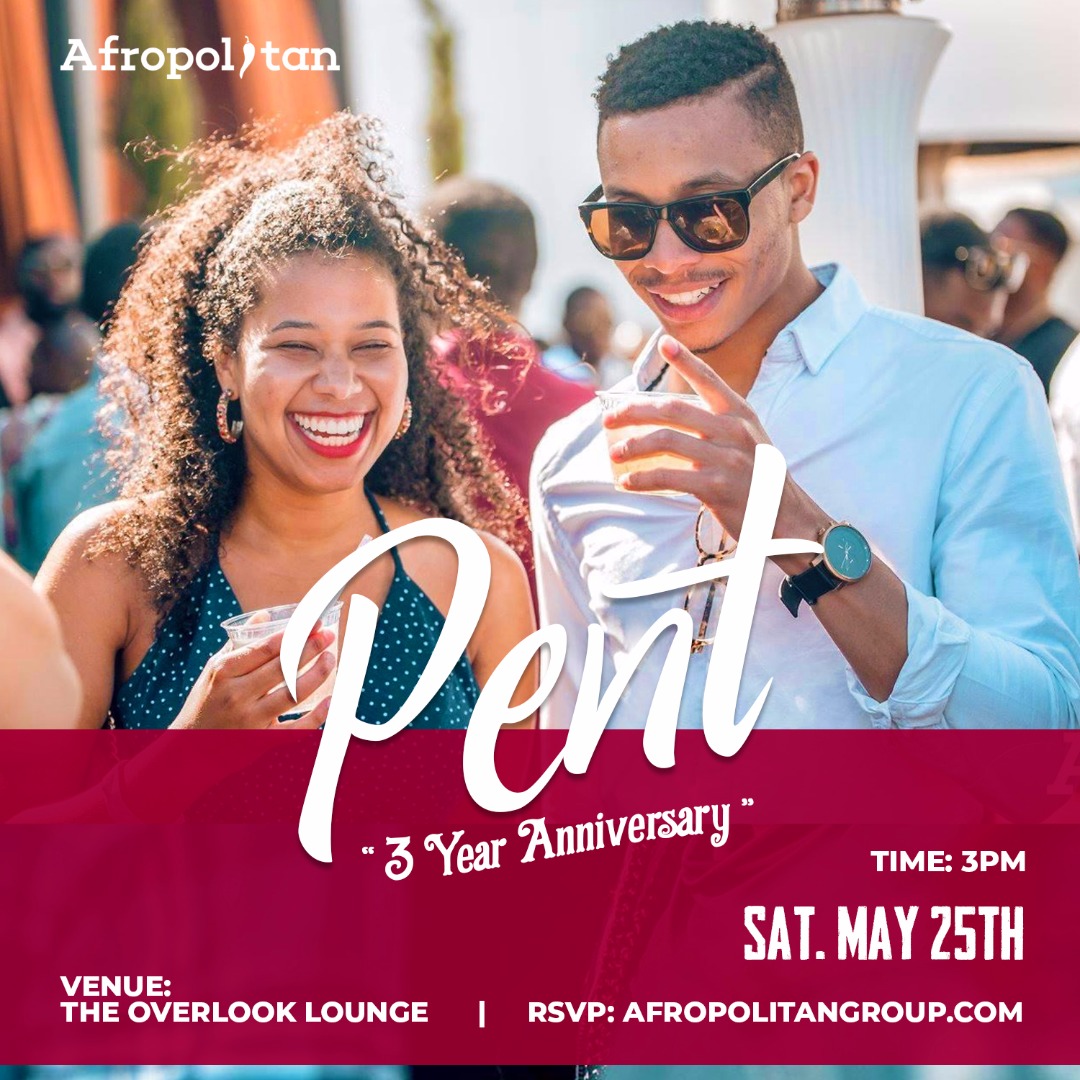 Our classic Pent Rooftop event is back, join us on Sat. May 25th as we celebrate Afropolitan's 3 Year Anniversary. 
Come dressed in your Best Brunch Outfit and celebrate on a rooftop with beautiful people, good vibes & great music. 
Join us at the Overlook Rooftop with beautiful views of Oakland's Lake Merritt. 
21+