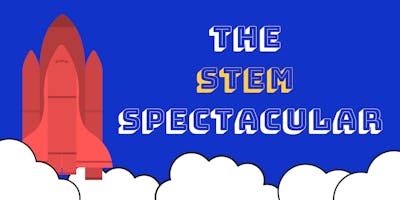 The STEM Spectacular
Does your 5th or 6th grade student like science, technology, engineering, and/or math? Spark their interest (or stoke their fire) with this FREE event for 5th and 6th grade students. This year's theme is the human body. A fun hands-on activity will be led for each aspect of STEM (science, technology, engineering and math) as it relates to an aspect of the human body's structure and/or function. 
Please strongly consider bringing a cash donation. All proceeds will go to BoSTEM.
More about BoSTEM: BoSTEM provides hands-on, high-quality learning opportunities that work alongside out-of-school time programs and with corporate volunteers, giving students a chance to apply STEM skills in exciting, real-world contexts. BoSTEM also aligns curriculum instruction across school and out-of-school time, and most importantly offers hands-on, experiential learning with industry professionals.