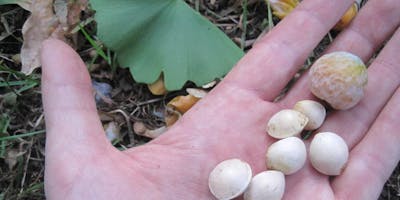 Urban Foraging Tour of Watertown
Take a walk on the wild (food) side! Join Dr. David Craft, Harvard Medical School researcher and local urban foraging expert on a walk around Watertown. Tasty wild plants grow abundantly throughout the area, and on your ramble, you will learn how to identify, harvest, and use the wild greens and other edible plants that grow freely all around you. Registration is required. Please come to the program prepared to walk around Watertown. Urban Foragers will gather in the Watertown Savings Bank Room before and after the program.
Email address required to register online. If you do not have an email address, visit or call the WFPL Reference Desk to register (617-972-6436).
Registration is required. You may not bring guests who have not registered. If you have taken a particular computer class before, we ask that you please wait to register until the day of the class so that new students have a chance to register.