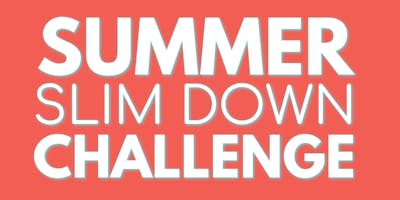 Summer Slim Down Challenge - Byron
Win an all expenses paid trip for two including airfare to the Dominican Republic! The Summer Slim Down Challenge begins May 21st and ends June 27th! The person who loses the most body fat (not body weight) and body fat percentage will be our first place winner and receive the all expenses paid trip! 2nd and 3rd place winners will receive their money back. Members and non-members are welcome to join this challenge! We use the InBody 570 medical grade body compostion scanner to weigh-in and weigh-out. 
Non-members receive 24/7 access to the club including tanning, hydro massage, Team Training, & group fitness classes!
Register at Eventbrite or call us at 507-315-1207 for more information!