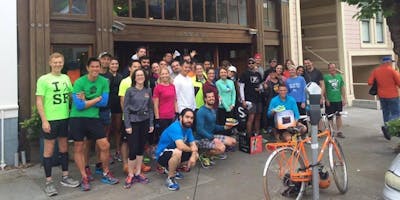 A Runner's Mind Run Club Summer 2019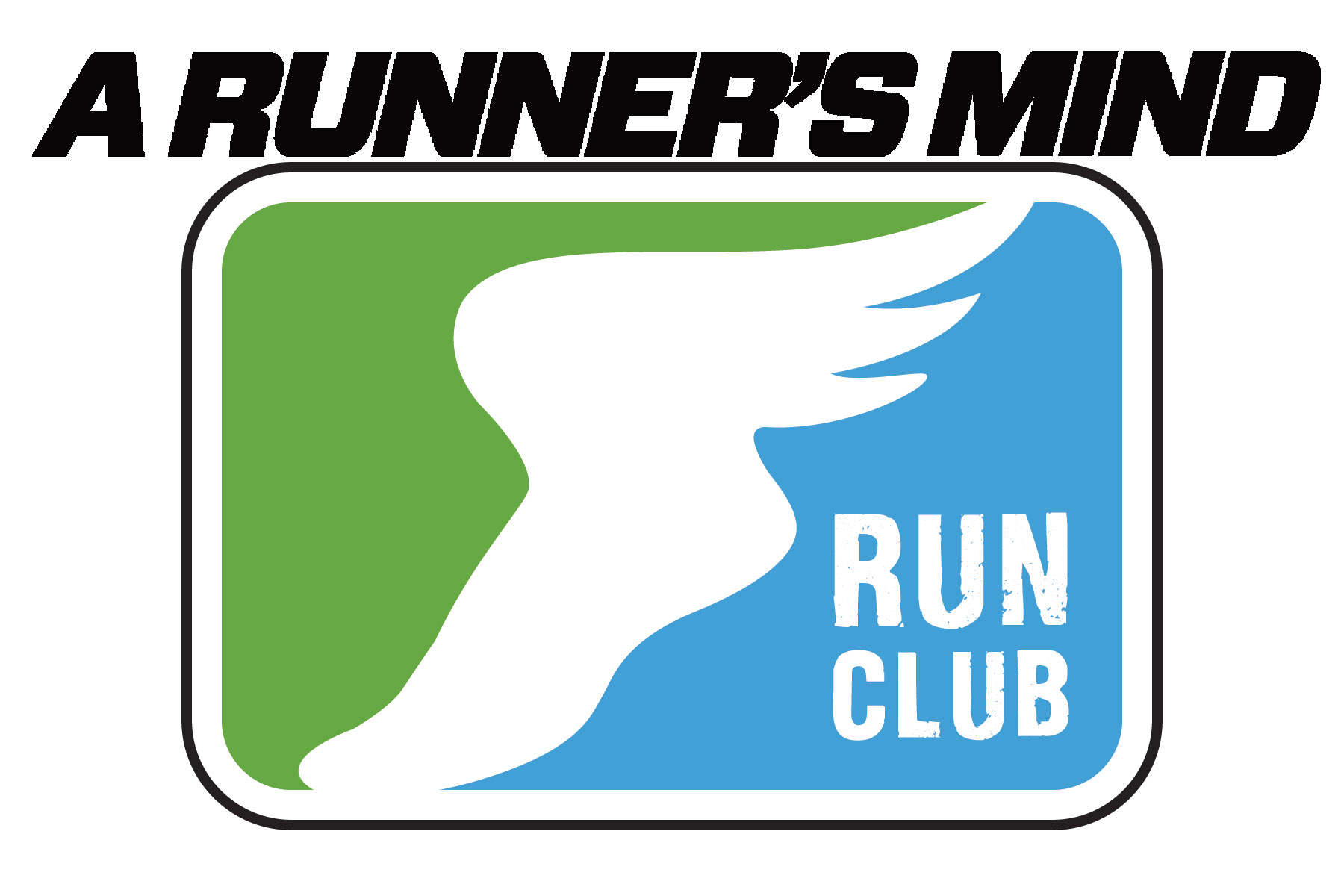 Whether you're looking to notch your first half marathon, post a personal best, get faster, conquer the trails, reduce the risk of aggravations/injuries, or just meet some cool people to run with, A Runner's Mind Run Club produced by Marathon Matt will have you covered.
RUN CLUB WORKOUTS(5/18-7/28, 3 workouts per week to choose from):


Tues. night maintenance runs @ 6:30PM (PSOAS Massage/Bodywork)



Thurs. night speedwork OR wildcard runs (fartlek, hills, trails, stairs, etc) @ 6:30PM (Kezar Stadium)




Sat. long runs @ 9:00AM (various locations in SF)



RUN CLUB PARTICIPATION OPTIONS ($75-$150):



Full-time participation includes access to ALL workouts ($150).


Part-time participation includes access to TWO workouts ($120).





Tues. night maintenance runs @ 6:30PM (Downtown)

ONLY ($75)



Speedwork AND/OR Wildcard Runs on Thursdays @ 6:30PM ONLY ($90)



Long runs on Saturdays @ 9:30AM ONLY ($100)




ALL Run Club participants also receive the following perks/amenities:


$20 giftcard @ A Runner's Mind (for purchase of $80+)


Technical training shirt (for new members)



20% off any/all Sasquatch Racing events


10% standing discount on any/all massage & bodywork at PSOAS Massage/Bodywork. 20% off at Tues.night maintenance runs (downtown).




USATF/RRCA certified coaches




Comprehensive Half Marathon Training Schedule




Multiple Training Levels (Beginner to Advanced)




A twice weekly email newsletter supporting your training.



Clinics/Seminars with PSOAS Massage+Bodywork and more.



Private facebook group for finding running partners, carpooling, sharing photos, connecting with your coaches, etc.




Club social events (bar nights, team dinners, etc.)!



100-150 fun teammates to train with!


Target Race(s): The San Francisco (Half) Marathon (Sun, 7/28)
Not sure if Run Club is right for you?
Rather than just give you some Yelp testimonials, check out a few videos that shed some light on what you can expect!

Questions about the training?
Contact MARATHON MATT-MARATHONMATT@MARATHONMATT.COM