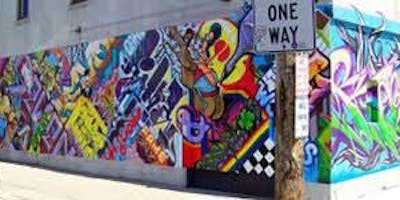 Progression - Eagan 5/2 - 5/30
Progression 
Learn from other teens and young adults how to maintain good mental health by recognizing early signs of returning symptoms, understanding how to deal with stress and anxiety, and teaching siblings, parents and friends how to help you. This workshop is taught by a trained young adult and empowers individuals to take charge of their lives by providing education and information on mental illnesses, treatment options and the hope for recovery. It's a safe space to talk to others who are going through similar experiences and to not feel alone.
This workshop meets for 5 two-hour sessions and is for teens.
*Note: Snacks will be available.  Please contact Nancy at nhowe@namimn.org with any allergy concerns.

Registration is required. 
NAMI Minnesota Cancellation Policy 
NAMI Minnesota thanks you for registering to attend one of our classes.  We understand that unforeseen situations arise and you may need to cancel your registration.  If you are unable to attend, a substitute individual is welcome to attend in your place, but NAMI Minnesota must be notified in writing (e-mail is acceptable) with the name and contact information for the person who will be attending. NAMI Minnesota reserves the right to cancel any event, conference or class due to weather or unforeseen circumstances. If there is a cancellation, participants will be notified by telephone and/or email as soon as possible. We will make reasonable efforts to reschedule.