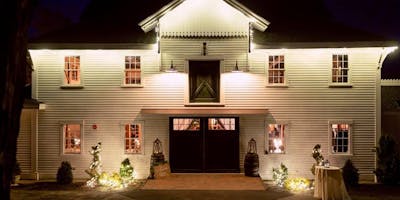 Hollywood-Style Premier of the DONKumentary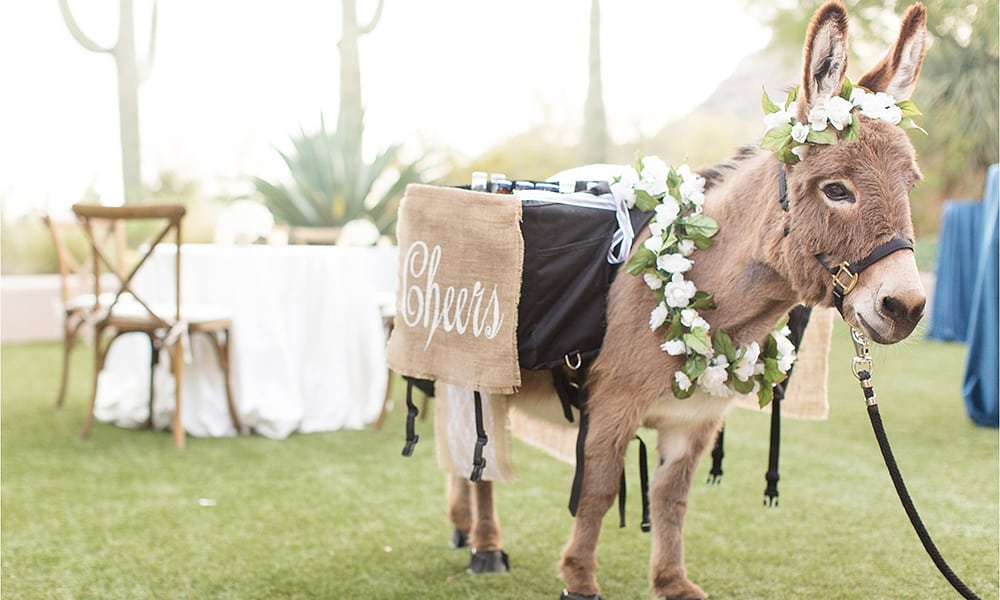 Join ERN on April 20th for a Hollywood Style Premiere Party of ERN's Donkumentary Film at Peirce Farm in Topsfield.
The DONKumentary is not the only exciting news to celebrate.  Peirce Farm at Witch Hill has offered to partner with the Equine Rescue Network to allow us to use their 10 acre field as an Equine Sanctuary for retired Amish Mules, Donkeys and Horses.  ERN will fill the field at Peirce farm with equines who have worked hard all their lives and deserve a soft landing for their 'senior years.'
BUT WAIT - There's more:  Cultivate will then use the equines at Peirce farm for local adolescent and adult for their recognized 'Farm-Based Therapy' using the EAGALA model!
Equine Assisted Growth and Learning Association (EAGALA) is an international non-profit organization that was founded in 1999. Currently, there are over 500 EAGALA certified programs located in 41 countries around the world.   Cultivate's certified EAGALA program offers outpatient program services for adolescents and adults out of a farm in Bolton, MA.   Using the new location at Peirce Farm, certified EAGALA therapists will heal both humans and equines from fear, despair, abandonment, or pain. 
Peirce Farm will be a place of mutual growth and healing for both humans and horses. 
This fabulously fun evening will include dinner, music and some special guest.

CAN'T MAKE IT BUT STILL WANT TO SUPPORT US?  JOIN OUR WALL!  Donate at www.EquineRescueNetwork.com.  Add "JOIN THE WALL" in the memo and your name will appear on the Donor Wall on April 20th.