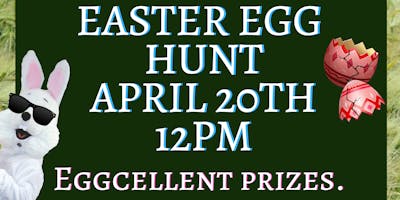 Easter Egg Hunt Brunch At The Lansdowne Pub!
It's a bird.. It's a plane... It's a plastic f******* egg!?!?!?!?
Join us on April 20th at 12pm at The Lansdowne Pub for an Easter Egg Hunt!
What will you find? 
Gift Card? Money? Free appetizer? Free beer? 
Find out for yourself on April 20th! 
#TheGreatLansdowneEasterEggHunt