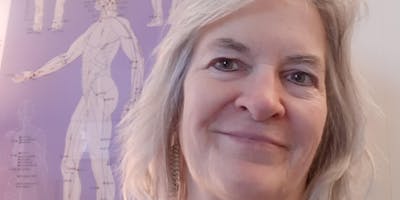 Wellness Series - Community Acupuncture and You
What is acupuncture used for? What can it treat? What is the community acupuncture style?
Come and experience firsthand acupuncture, as well as learn the answers to these questions and more at the Simple Soaps For Simple Folks Events & Retreats location.  
Our instructor, Deah Kinion, a licensed acupuncturist practicing for 31 years, owns and operates Abundant-Chi Community Acupuncture Center in Rochester, MN.