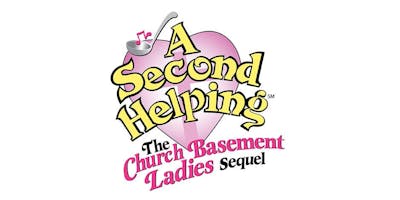 Church Basement Ladies: A Second Helping
The "steel magnolias" of a rural Minnesota church serve up another heaping platter of heavenly humor and music. It's nonstop laughter as the ladies deal with a high school banquet, missionary night, and the rise and fall of a Vikings' Super Bowl Sunday.
Directed by Cheryl Frarck
Written by Greta Grosch
Music and Lyrics by Dennis Curley & Drew Jansen
Opening night tickets are $10.  All other dates are $23 standard $20 reduced.