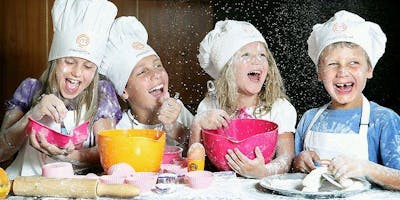 April Toddler Time
Toddler Time is a fun cooking class at your Hy-Vee in New Hope for parents to cook with their toddlers (ages 2-5years)!
Dietitian Caity will be leading this class, located in our Simple Fix Room.  We will be making 3 Easter/spring recipes, including Peep fruit sticks, bagel nests and hard boiled egg chicks & bunnies.
Registration is required at the Service Counter or online.  Cost of the class is $10 for each parent/child pair. 
Questions or Dietary Restrictions - see Dietitian Caity (cnienow@hy-vee.com or 763-531-7464).
Hy-Vee holds the right to cancel any class due to insuffient registration, dietitian alliment, or weather.