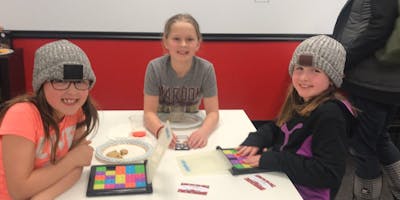 Mathnasium April 2019 Game Night
Bring your kids to our next GAME NIGHT on Friday, April 19 from 5:30 to 7:30 pm!
This event is open to the public. Your child does not need to be enrolled at our center to participate.
Drop off your kids for a couple hours and enjoy some time to yourself knowing your children are having fun and learning. There will be lots of games, prizes and pizza will be served!
Does it get any better than that? A night out while your kids have a fun, educational experience at Mathnasium!