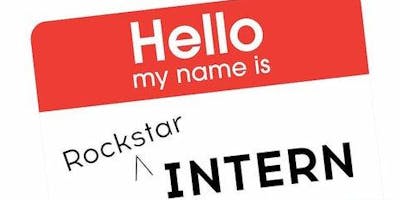 SFUSD School Counseling Intern Info/Interview Session
The Office of Counseling and Postsecondary Success is hosting school counseling intern information/interview sessions for PPS candidates who will be enrolled in a school counseling program are interested in securing an internship placement for the 2019-2020 school year. This is a REQUIRED session for all school counseling intern candidates.  This session will consist of important information regarding school counseling internships in SFUSD as well as a group interview component.
Please bring a copy of your resume, letter of interest, and 3 professional references (including phone numbers and email) to the session.  
PLEASE NOTE:
NEW CANDIDATES:  You are required to attend the entire session
RETURNING CANDIDATES: Please join the session at 9:15.  At this time you will serve as a panelist and share your experiences being a SFUSD school counseling intern. This is a requirement for 2nd year placement.
If you are driving, you may use the parking lot which is located on Blake Street (1 block east of Cook, coming from downtown SF, just off of Geary Blvd.)