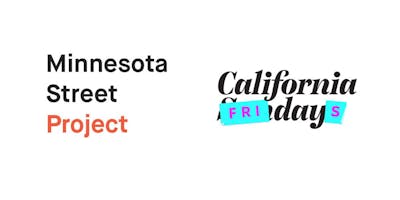 California Sunday Issue Release Party
We're teaming up with our friends at Minnesota Street Project to celebrate the release of the April issue of The California Sunday Magazine. Join us for drinks, light bites, and some behind-the-scenes stories from the art and editorial teams.
In this issue:
What happens when you put a classroom on wheels and park it in the poorest neighborhoods of San Francisco? Elizabeth Weil climbs aboard to find out.
After a mysterious freestyle ski run in last year's Winter Olympics, people called Elizabeth Swaney a scam artist and the worst athlete in the history of the games. Davy Rothbart explains why they're wrong.