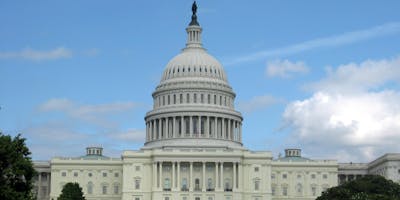 2019 Environmental Breakfast Roundtable
Congressman Jared Huffman invites your board president and executive director (or designee) to his 12th annual environmental breakfast roundtable hosted in appreciation of Earth Week along with the groups and individuals who comprise the strong and vibrant environmental communities of Marin and Sonoma counties in the 2nd congressional district.

This is an opportunity to engage with environmental leaders, share plans and priorities, and learn about Congressman Huffman's environmental agenda. Please click here to RSVP by Monday, April 15, 2019. 

When: Friday, April 19th, 2019

Time: 9:00 AM - 11:00 AM

Where: Fish. 350 Harbor Drive, Sausalito, CA 94965. Please click here for a map of the location. 

We will be serving a light breakfast, and carpools are encouraged! 
Reservations are required for admittance. If you have questions please call the San Rafael District Office at (415) 258-9657.

Hope to see you there,

Office of Congressman Jared Huffman