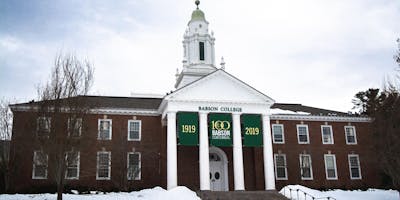 Babson India Symposium: Gearing for Growth
The Babson India Symposium (BIS) is one of Babson College's premier conferences organized by students, staff, and faculty.  For the 26th, Babson's MBA program is ranke as the #1 School for Entrepreneurship.  Join us for the BIS, where innovative minds connect.
The conference promotes Babson and India by engaging with Indian leaders from various disciplines. The theme of BIS 2019 is "Gearing For Growth". The conference is building discussions around the unique factors that support the growth and thriving business environment of India related to the competitive global landscape.  As an attendee to the BIS, you will learn how India, the fastest growing economy in the world, is gearing up for the Future.