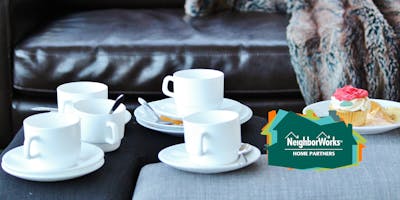 Networking at NeighborWorks - April
Join us on the third Thursday of the month to meet Realtors, Mortgage Loan Officers, Contractors, and other real estate professionals and learn about the programs at NeighborWorks Home Partners that can help you help your customers. 

Reservations recommended. In the spirit of the event we ask that you limit reservations to two people per office/team.