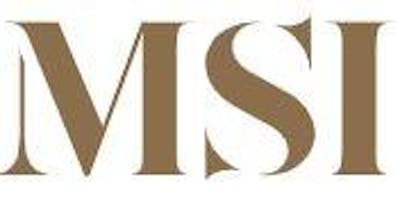 MN NKBA April Meeting
Professional Headshot and NKBA Profile
Join us and have your Professional Headshot taken for a reduced fee!
Have you updated your NKBA Profile 
on National NKBA's website?
Come and learn tips for a professional bio.
---
Thursday, April 18, 2019
Headshot Appointments begin at 4:00pm
Social Time / Networking
Food and Drinks
5:30pm Professional Bio Presentation
Tour of MSI at 6:15pm-7:00pm
---
Located at 
MSI in Plymouth
Join us and network with your 
MN NKBA members and tour MSI!
4:00 PM begin Headshots - 7:00 PM
$45 reduced fee for Professional Headshot. Appointments can be made with Mark Ehlen at ehlenmf@gmail.com. Meeting is free and need to register please.