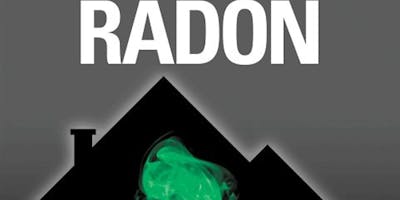 RADON IN MINNESOTA HOMES & WATER TESTING CE
Lunch starts at 12:15  provided by One Day Radon, Class will start at 1
First Class:
Radon in Minnesota Homes - 1.5  CE (1.5 hr.)
Course # 1021952
Are you Confused about the Topic of Radon Gas Testing in Homes?
 This course provides in depth education on radon gas testing protocol for Real Estate professionals.
The learning objectives include:
Understanding the strict radon testing protocols
The timeliness of testing for your transaction
Radon gas contributions to health concerns
How radon enters homes
An explanation of the various testing measurements
How high levels of radon gas can be fixed
This is an interactive classroom style course. Join us to learn more and become more confident and knowledgeable on the subject of radon testing in the real estate transaction.
 Instructor: Joe Van Orsdol, Chief Inspector, Certified in Real Estate Inspection and Radon Testing www.RightHomeInspections.com
Second Class:
Course Title: Well Water Testing for Property Transfers
1.0 CE taught by Kevin Kloeppner of Water Labs
This course teaches water system basics, including municipal water systems and private well water systems.
You will learn the testing parameter to determine if the water supplies are safe, including the definitions and risks of coliform bacteria and nitrates.
Understand the mortgage requirements, water sampling requirements and remedies for water test failures.