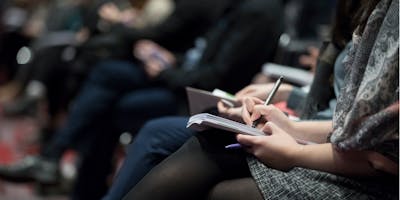 Start Strong, Stay Strong Job Fair and Career Advancement Event
Join the Minnesota Chapter of the American Society of Interior Designers for a fun and informative evening of professional development and networking.  Graduating seniors and emerging professionals come
meet with ASID MN members, and industry and trade professionals in your field of study, as they share jobhunting
tips. Make sure to bring your resumé. After the networking session, make sure to stick around for Kimberley Seldon's presentation, "Start Strong, Stay Strong." Kimberley is a nationally recognized designer as well as an author, presenter and business coach. She will discuss the practical and valuable insights for new graduates entering the job market that she has collected throughout her career.

April 18, 2019 | 3 – 7 p.m.
3 – 5 p.m. - ASID MN Job Fair
5 – 6 p.m. - Keynote speaker Kimberley Seldon 1 CEU
6 – 7 p.m. - Book Signing, Social Hour, Networking