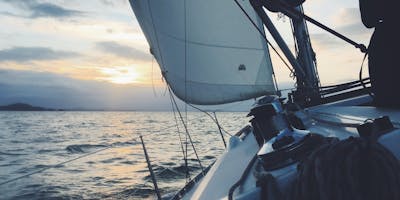 Networking to the Next Steps! for Clinical Psychology Post-Docs
Join us at this inaugural event designed to help post-docs meet and network with New England-area organizations, professionals, and peers in the clinical psychology field.
Event sponsor Azimuth (www.azimuthpsych.com) wants to make it easier for you to select and succeed in the next steps of your career, whatever they may be, by creating an atmosphere where people and information can come together. 
The event is free. Attendees will receive a brochure with all guests' contact information and useful career guidance, one free drink ticket, as well as heavy appetizers and great conversations. Feel free to share this event with a colleague (or three!).