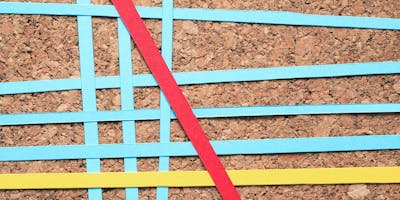 Intersectionality 101 Workshop
Intersectionality has become a buzzword when talking about diversity and inclusion practices. This workshop breaks down the meaning of intersectionality and the importance of this concept in the work of diversity and inclusion.
This workshop examines the roles of power and identity and how they contribute to one's experience of marginalization and oppression.
This is a knowledge level workshop.