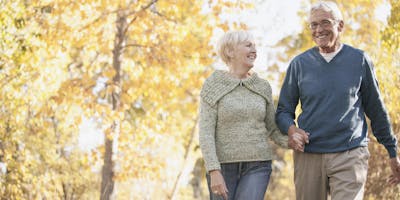 Wills, Trusts, and Why Estate Planning Matters
Protect your assets, your loved ones, and your legacy.
Learn how to:


Avoid the unnecessary costs and delays of Probate


Protect your assets if you become disabled and need Long Term Care


Understand the difference between Wills and Living Trusts


Protect your loved ones from creditors and predators 


Provide for your spouse while protecting your assets from remarriage


Reduce federal and/or Minnesota estate taxes


Minimize the income tax effect of IRAs and other qualified accounts


Pass on a legacy to your loved ones that is more than your financial wealth


Presented by: Attorney Palmer Horst, Partner at Thompson Horst, PLLC
Seating is limited; please register to reserve your seat.
To register, click the green button in the top right hand corner.