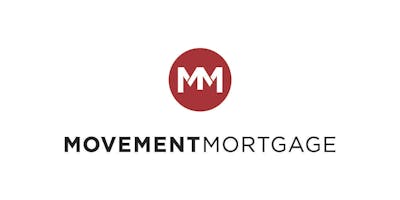 Personal Branding for Real Estate Agents
Referral Partners! Mark your calendars! You will NOT want to miss this event.
Personal Branding for Real Estate Agents
Presented by Rob Durden, National Sales Coach
How to create connection, build trust and attract your ideal clients in today's digital world.
Please join us for a fun, informative event for Real Estate Agents where you'll learn:
- A 5-step system to develop and build your personal brand
- Creative ways to grow your influence
-How to attract more referrals
-How to connect with influencers who can fill your pipeline
-How to get featured on the news
-How to develop business from social media
Lunch provided, limited seating. Reserve your RSVP ticket today!