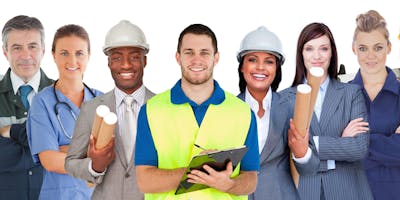 Small Business Employee Laws: What You Need to Know
ARE YOU STRUGGLING TO MANAGE YOUR EMPLOYEES?
Concerned you may not be complying with employment laws?
Join human resources expert Chana Anderson for a special presentation on the critical employment issues small business employers face in 2019. In this NO COST workshop you will learn the do's and don'ts of managing employees, from salary vs hourly, overtime, meal breaks, required paperwork and how to handle terminations.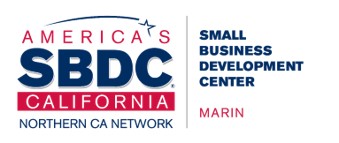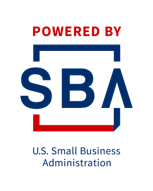 Requests for accommodations may be made by calling 415.473.4381 (Voice), 415.473.3232 (TTY) or by e-mail at disabilityaccess@marincounty.org. Copies of documents are available in alternative formats, upon request.