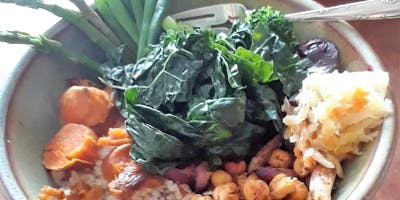 Climate Cafe
Participate in a hands-on exploration of climate change. Uncover the science behind climate change by examining where our food comes from. This is an opportunity to ask questions, share ideas and concerns, and learn more about what you can do in your daily life that can help impact the effects of global climate change.
 Educators/Teachers register from 4-7 pm, receive up to 5 PDP's. 
 Families with children/students grades 3 and up register from 5:30-7.
 FREE