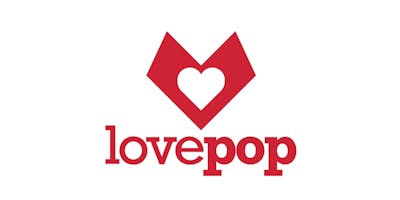 How Product Roles Differ in Each Company by Product at Lovepop
As a Product Manager, you're responsible for delivering products and features that both delight customers and move the company closer to its top-line metrics. However, how do you know whether the individual features you ship each sprint or each quarter are successful? Learn about the most important advice here:
Main takeaways:
- The different types of Product Managers
- Identifying what type of Product Manager you are
- What you should accomplish in the first 90 days as a Product Manager, or a Product Manager at a new company,
Meet the Speaker: Mansi Mohnani
Mansi Mohnani is a Product Manager at Lovepop in Boston, also she was a Co-founder of TechForUs. Mansi became a Product Manager and found that her wide range of skills was a perfect match for a career in product. 
Get the FREE Product Book here
--
Please note:
- Tickets sales at the door are from 6:00 - 6:30 PM (if any are still available)
- Event entrance and/or seating is based on a first come first served basis.
- Please arrive promptly. Doors lock at 7pm to avoid speaker disruptions.
- No refunds unless we have fully canceled the event. Date changes are not included.
- For additional info or questions, send an email to events@productschool.com
- For last minute questions, send a text to: (857) 214-7992
<!-- a {font-weight: bold; color: #25d9c8 } -->