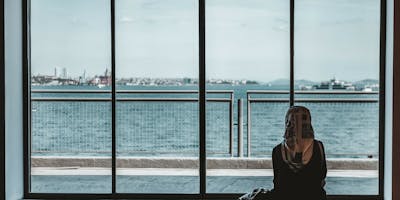 Living on Purpose: What is Your Noble Goal?
Living on Purpose: What is Your Noble Goal?
A "Noble Goal" may sound daunting, as if one must be worthy of a Nobel Prize... but it's intended for ALL of us. At Six Seconds, we believe everyone has purpose (even young children), and that part of our lifelong journey is to kindle, clarify and brighten this fire within.
How?
In this livestream online group coaching session, we'll collaborate to either make a first-draft or clarification of our Noble Goals. Using three simply-powerful questions, we'll consider what we want to add to the world – not through grand actions, but by being our true selves more fully, clearly, intentionally.
This session is for everyone interested in engaging in the world in a more purposeful way. Whether you're feeling that inner fire is dim, or on-fire-but-unfocused, or even hair-on-fire, this 90-minute group coaching session will equip you with a framework to take steps forward toward living and leading on purpose.
Joshua Freedman (Master Certified Coach and Six Seconds' CEO) and Maria Jackson (Illuminate author and EQ Program Manager) will be your cohosts in this engaging dialogue about being our best selves, and building a firm platform of purpose to stand strong.
There are no prerequisites for this livestream.
Price: Pay what you can afford, suggested donation $50
When: April 17th, 8:00 am - 9:30 am Pacific Time (San Francisco) / World Times