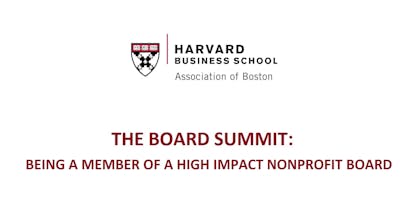 The Nonprofit Board Summit
What: A half-day mini-conference for Nonprofit Board Members interested in
-        Learning about issues that effective boards are addressing,
-        Networking with those who sit on other nonprofit boards, and
-        Increasing their impact on the social enterprises they support.
When and Where:
Monday March 25th, 2019, 2:30 – 7:30pm.
The Federal Reserve Building, 600 Atlantic Ave, Boston
Tentative Program:
-        2:30:                  Registration opens 
-        3:00 – 4:20:       Concurrent workshops 








Inclusion as a Key Component of Nonprofit Impact and Effectiveness






The Power of Partnerships in a Changing World 




Hallmarks of Highly Effective Boards  






-        4:30 – 5:50        Keynote Presentation with Professor Warren McFarlan: 
                                   "Maximizing your Contribution - it's not just about Time and Treasure"
-        6:00 – 7:30        Networking with hors d'oeuvres and drinks overlooking Boston Harbor
This inaugural conference is designed to foster follow up conversations to build the capacity of nonprofit boards and the organizations for which they are responsible. It is open to HBS / HKS alumni, other current, former or prospective nonprofit board members and senior nonprofit staff interested in improving staff / board collaboration.
 Registration is limited and walk-ins are not permitted due to the location. Please contact David Harris at dbjanda@gmail.com if you have any inquiries. To download an event brochure please click here.
Download the app for the High Impact Nonprofit Board Summit
Get the most out your 2019 High Impact Nonprofit Board Summit experience with the Summit app. It has all the important information you'll need for the event, like the schedule, maps, and speaker evaluations, as well as features to enhance your event experience. You will be able to network with attendees, exchange contact information, download presentations and much more. All registered conference attendees will receive an email about downloading the app. The email contains complete instructions for downloading the app and verifying your account. The easiest way to do this it to open the email on the device you're bringing to the event and follow the steps.
 Sponsors
Lead Sponsor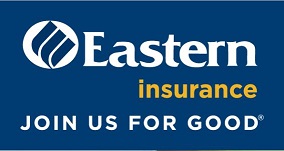 Event Sponsors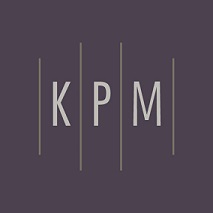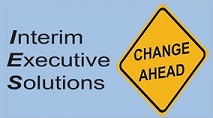 HBSAB Premier Sponsors