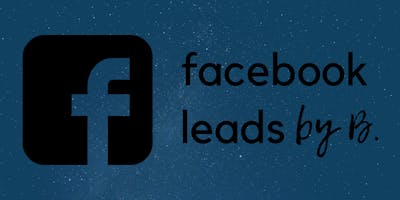 Facebook Leads by B.
Interested in generating more leads through Facebook?
Join Bethany Nelson as she shares her Facebook tips and tricks that helped her grow a successful real estate business of 48 units and $10M in volume. Bethany leverages Facebook as a FREE part of her team's 36 Touch platform. Facebook has also become a great tool for recruiting and building connections in her community and in the real estate industry.