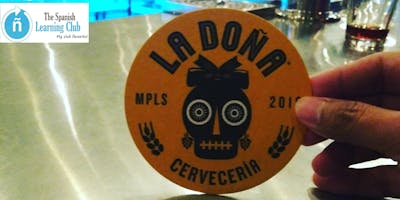 Spanish for Beginners in a Latino Brewery
Hola amigos!
The Spanish Learning Club will be opening a "Spanish for Beginners" program at the new Latino brewery in Minneapolis, La Doña Cervecería with classes on Tuedays from 5.30 to 7pm.

Imagine yourself learning with top rated Spanish teachers in a friendly, fun and relaxed environment like La Doña Cervecería!
Yes, the team of teachers at The Spanish Learning Club has helped hundreds of students around the Twin Cities Area with an interactive and entertaining learning methodology. Now, the same methodology and curriculum is going to be offered at the facilities of the best Latino Brewery in Minneapolis.
Learn Spanish with expert teachers and with people that share the same interest for the Spanish language as you!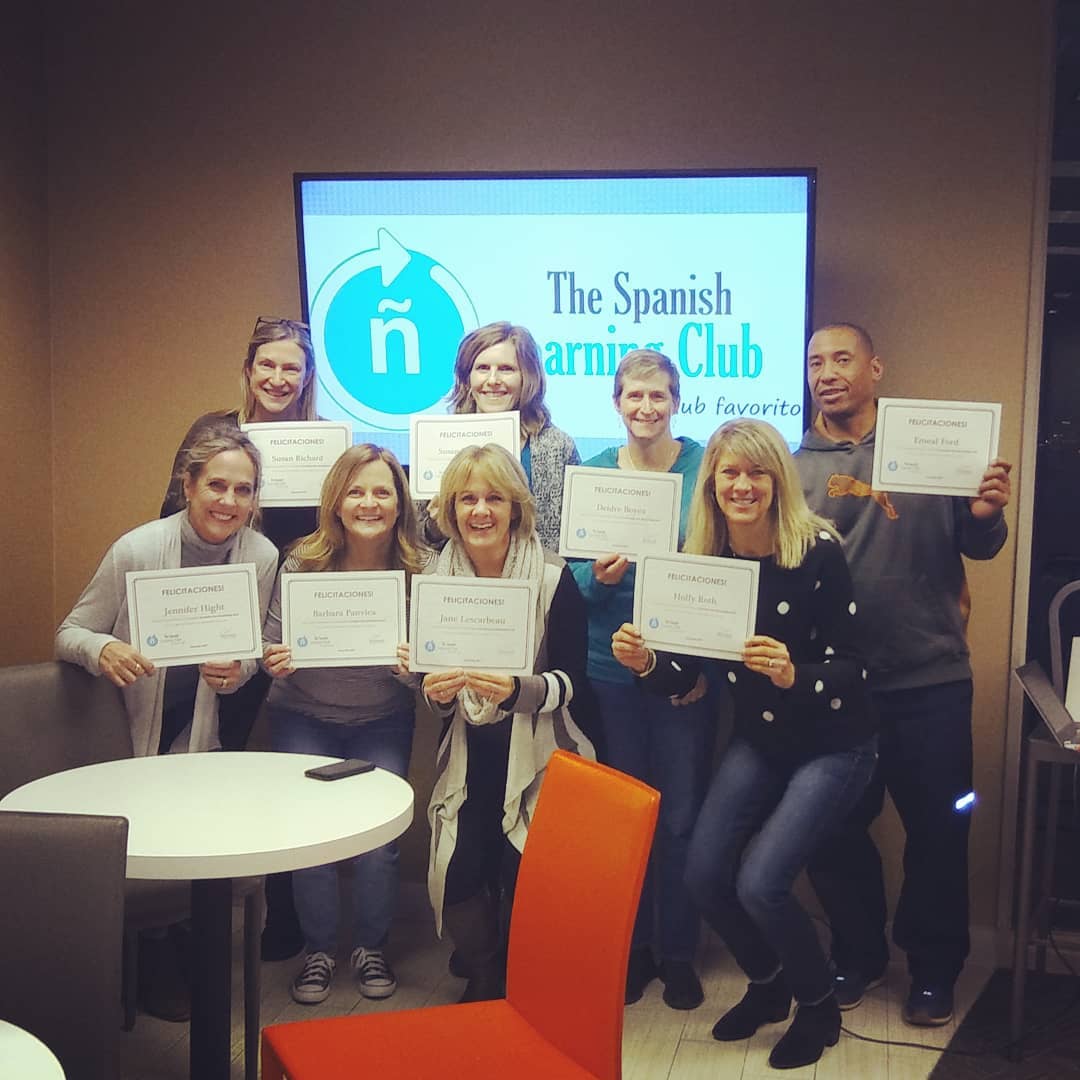 If it sounds fun, it's because it will be fun. Bring a friend! :)
No need to buy boring books! We will provide you with the necessary study materials. The purchase of this ticket is valid for 4 classes.
And pay attention to this perk!
Your first beer of the night is on us!
Yes! For a limited time, the students who sign up for Spanish classes at La Doña will receive one free beer per class.
Please feel free to contact us if you have any questions. We also have a Beginners 2 program for those who have taken some Spanish classes before.
Muchas gracias! 
Find us on Facebook and Instagram!
info@thespanishlearningclub.com
612-562-8872